Join the Communtiy
A community of 1,000 other motivated yoga teachers just like me?! YES PLEASE.
​
​
​

Follow me on Insta
Are you on the 'Gram? Let's connect (that's definitely the best way to get in touch! hop on over to the app and follow me (@meg_sangimino) and heck, send me a message saying hi!
​

Listen to the Podcast
Who doesn't love a good podcast? The YogaBiz Podcast is full of small, bite-sized episodes of BIG wisdom.
​
​Listen here.​
​
​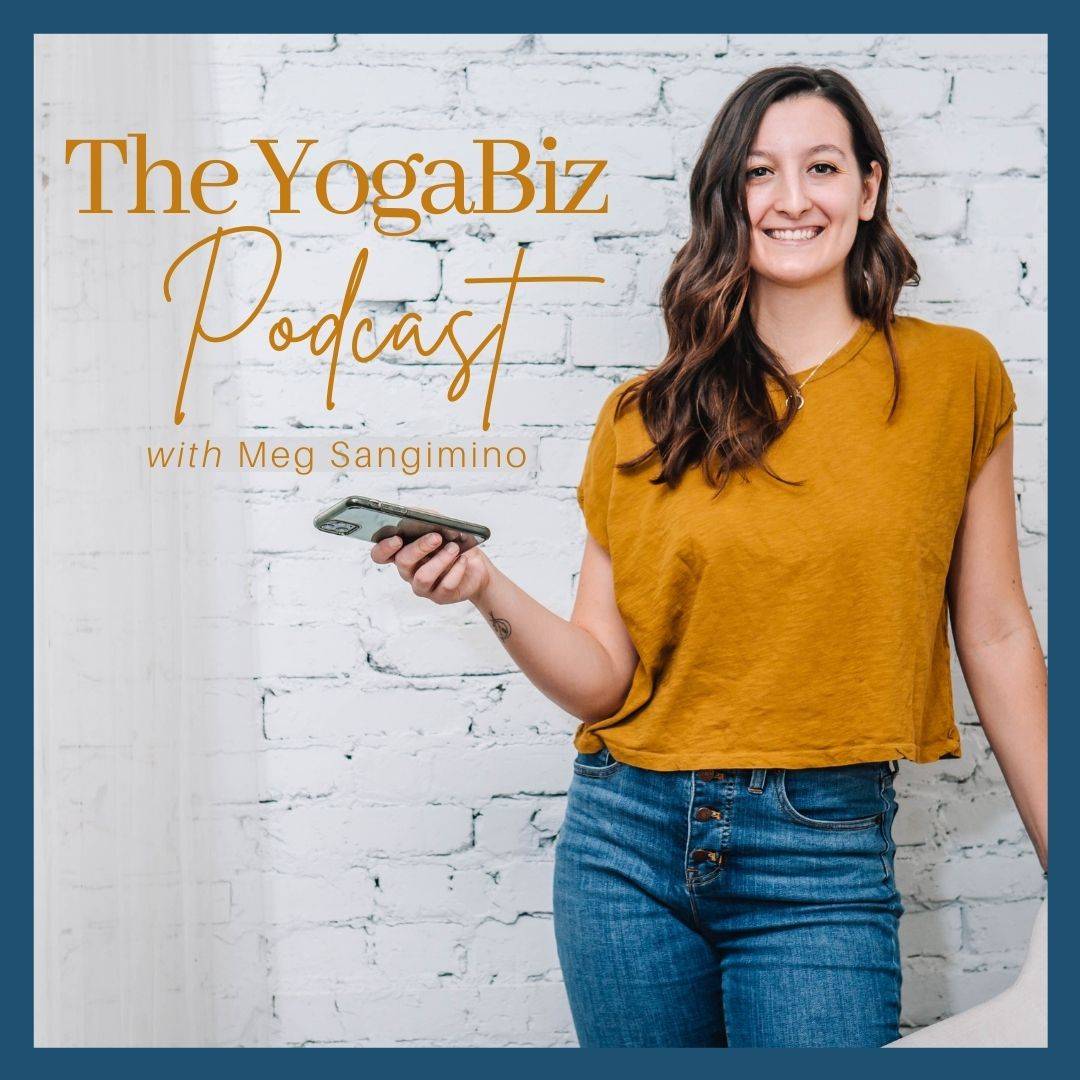 ​